About Fine Wine Journeys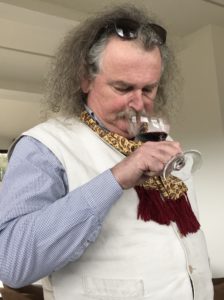 Fine Wine Journeys is passionate about wine and gastronomy! Sharing our passion is an essential part of what we do. Hand-crafted itineraries focus on providing unique Food and Wine Tours throughout Europe. But above all they highlighting the wine, winemakers, aromas, sights, cellars, local specialties and more.
Co-founders, Angus Longstaff and Sandy McDowell have combined their expertise to create Fine Wine Journeys, an affiliate of France Journeys. Angus brings his expertise as a wine guide and owner of Fine Wine Tours South France who has lived in France more than 20 years. Most noteworthy, Angus also has a background as a chef which extends his knowledge to local gastronomy.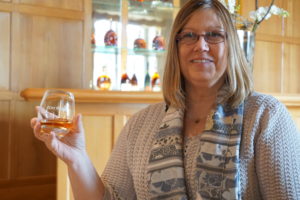 Sandy, founded France Journeys more than 18 years ago and therefore has extensive European travel planning experience. Her expertise began in France, but quickly spread throughout Europe due to client requests to combine destinations. Sandy has a definite passion for wine and is a member of the Wine Scholar Guild to continue her wine education.
Furthermore, the duo has traveled throughout Europe to make connections with wineries, guides, hotels, local producers and suppliers. This travel is to ensure the same high quality of service that has been the key to their success in France.
Benefits
Full service travel and concierge services
Expert food and wine guides
Insider experiences
Customized itineraries
Personalized service
Personally selected network of trusted suppliers
Support staff in Europe and U.S. as needed